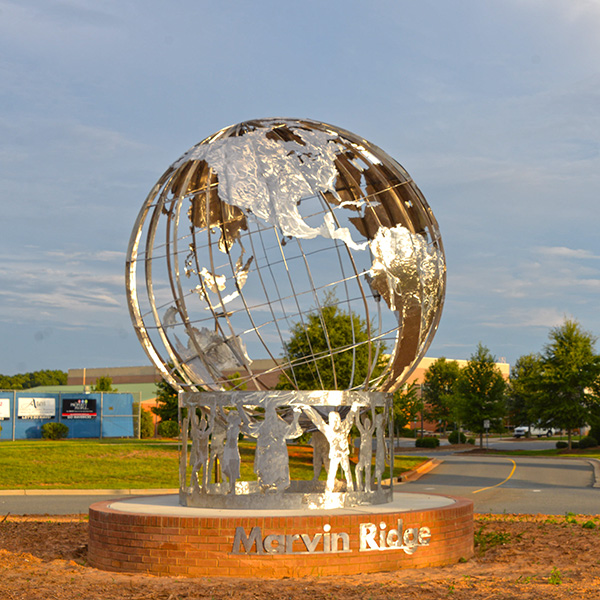 The North Carolina Board of Education recently announced the results of the 2014-2015 school performance grades. And several schools in Northwest Union County and South Charlotte topped the list!
Here's a rundown of the top schools and their overall school performance grades. According to the Board's Accountability and Testing Department's page, schools that received an overall grade of 85 and above were given an "A."
For an in-depth look at the details, visit the Accountability and Testing Department page. And if you have any questions about our local schools, please contact us!
Local schools in the Union County Public School (UCPS) district that received A's include:
Local schools in the Charlotte-Mecklenburg School (CMS) District that received A's include:
Local schools that received an overall "B" score include: Sandy Ridge Elementary, Kensington Elementary, Ballantyne Elementary, Hawk Ridge Elementary, Wesley Chapel Elementary and Endhaven Elementary.
Please note that this is not the full list of schools in these districts that have A and B scores. For a complete list, see the NC State Board of Education Web Site here.