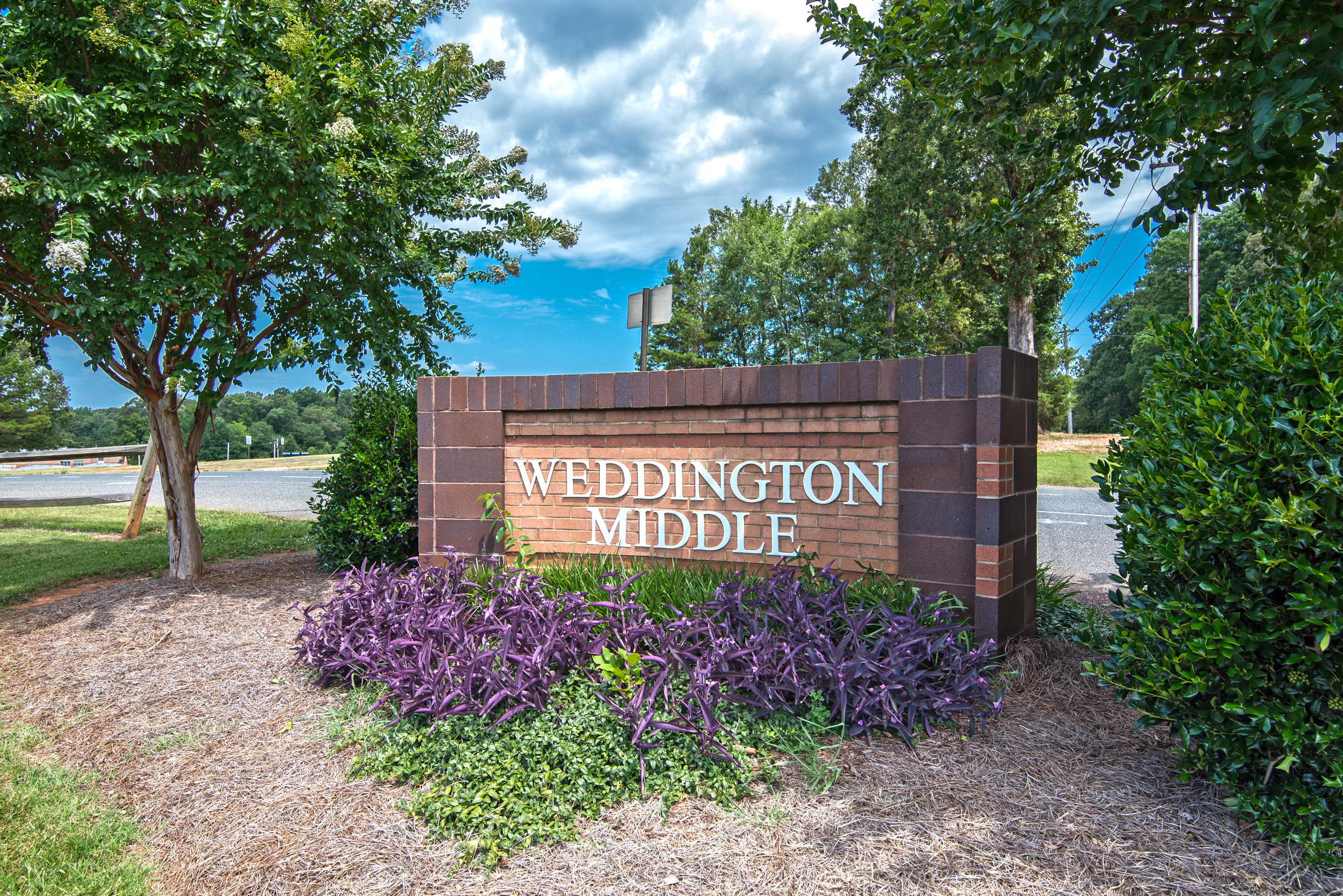 The North Carolina State Board of Education recently announced the results of the 2016-2017 school performance grades. Several schools in Northwest Union County and South Charlotte are at the top of the list!

Here's a rundown of our local top schools and their overall school performance grades. According to the Board's Accountability and Testing Department's page, schools that received an overall grade of 85 and above were given an "A."
This year on our list, we included a percentage change in scores from last year, although most schools scored relatively similar numbers year over year. Schools that showed the highest percentage improvement were Weddington Middle School, Marvin Ridge High School, and Sandy Ridge Elementary School.

For an in-depth look at the details, visit the Accountability and Testing Department page.
And if you have any questions about our local schools, please contact us!

Local schools in the Union County Public School (UCPS) district that received A's include:

South Charlotte-area schools in the Charlotte-Mecklenburg School district that received A's include:
Local schools that received a B grade include: Wesley Chapel Elementary (UCPS), Endhaven Elementary (CMS), Myers Park High School (CMS), South Mecklenburg High School (CMS).