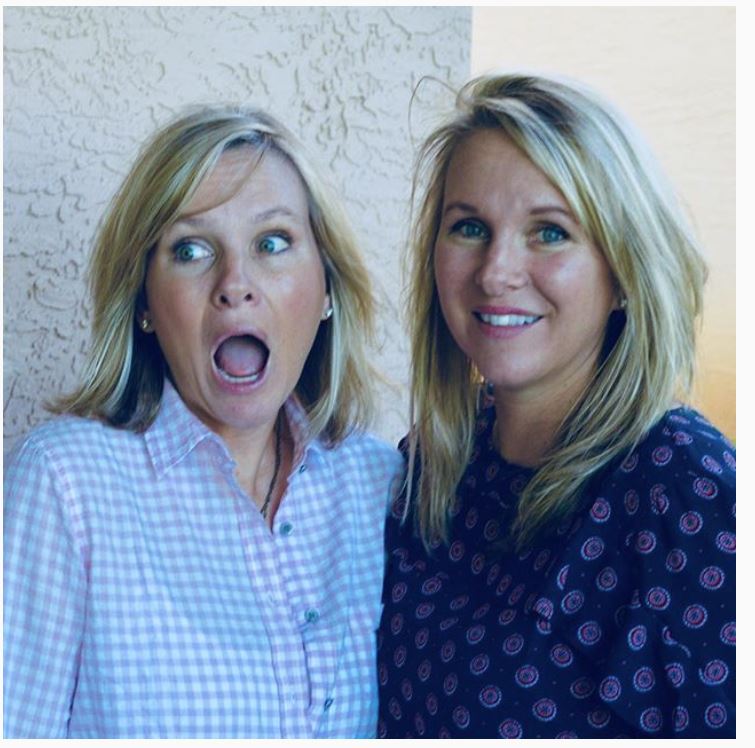 Did you know that we have a YouTube channel that provides great real estate information, features stunning homes, and has a lot of fun?
Check us out at: https://www.youtube.com/user/GinaLOLful/videos
Our latest video was a lot of fun to create, and even more fun to watch. See what went wrong with Suzanne Somers listing in Arizona – and learn from it!