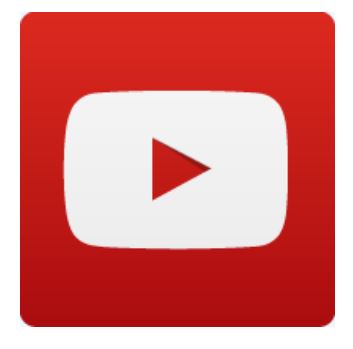 In case you haven't seen it yet, the Board of Education for the Union County Public Schools has a YouTube Channel, in which they live stream and record BOA meetings.
The link to the channel is here.
The latest meeting shared is from this week in which the board heard from the Student Realignment Citizens Advisory Committee on their recommendations for redistricting.
The committee, as expected, recommended plan BF1. You can see maps related to that plan here:
UCPS Recommendation Option Analysis and Maps
A direct link to that recommendation meeting is here: https://www.youtube.com/watch?v=2K_7sYgTiPY
As a final link, you can learn more about the UCPS Board of Education here: https://boe.ucps.k12.nc.us:453/public/index.php