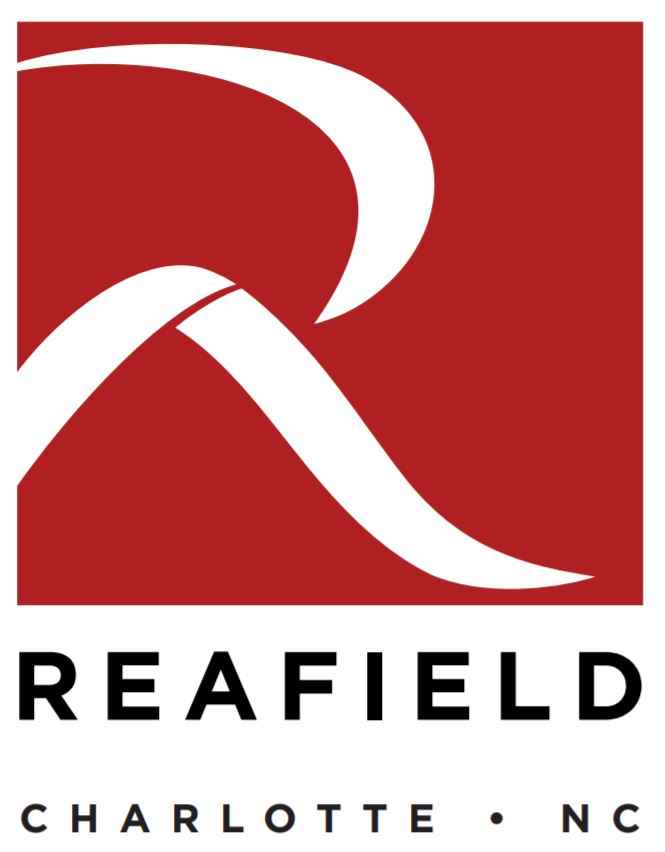 Reafield Shopping Center is a new office and retail development located near the northwest corner of Rea Road and Tom Short Roads, approximately one mile south of Blakeney Shopping Center. Once completed, the project will include four buildings totaling 31,400 square feet.
Although some retail stores have recently opened, construction of Reafield continues and is scheduled to be completed in early 2019.
According to the developer's web site, the following retail stores and office locations will be included in the project:

* Novant Health
* America's Mattress (open now)
* Rockbox Fitness
* Rosati's Chicago Pizza
* Barre 3, a fitness center
* Ultra Nail Bar
* Reafield Dental
* Andy's Frozen Custard (with a drive-thru)
The center is adjacent to Children's Lighthouse daycare center and nearby retailers Kohl's, Starbucks and CVS.
According to the developer's web site, the site is "located in one of the fastest population growth and highest income brackets in the Charlotte market" The average household income within a one-mile radius is $183,985, with a population of 9,290. Within a three-mile radius the population is 54,477 and average household income is $149,197.